By popular request from the Talk About Local Un-Conference… a pets jigsaw. Okay…. I know the animals are not real! But who do you know who has got a pet leopard!?
As ever click to play.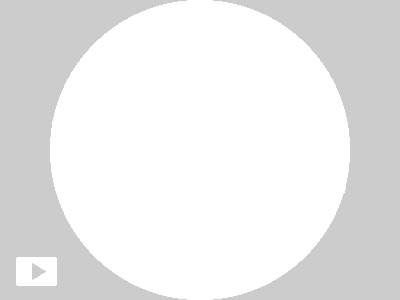 For those of you who want to add jigsaws to your own Blogs or websites then visit the JigZone website for more information.
And please do leave a comment to let the Hedon Blog know if you have found JigZone useful and enjoyable.
Go to Jigsaw Player for more Jigsaws!